NYCRUNS
NYCRUNS Brooklyn Marathon
November 16th, 2014
Prospect Park, Brooklyn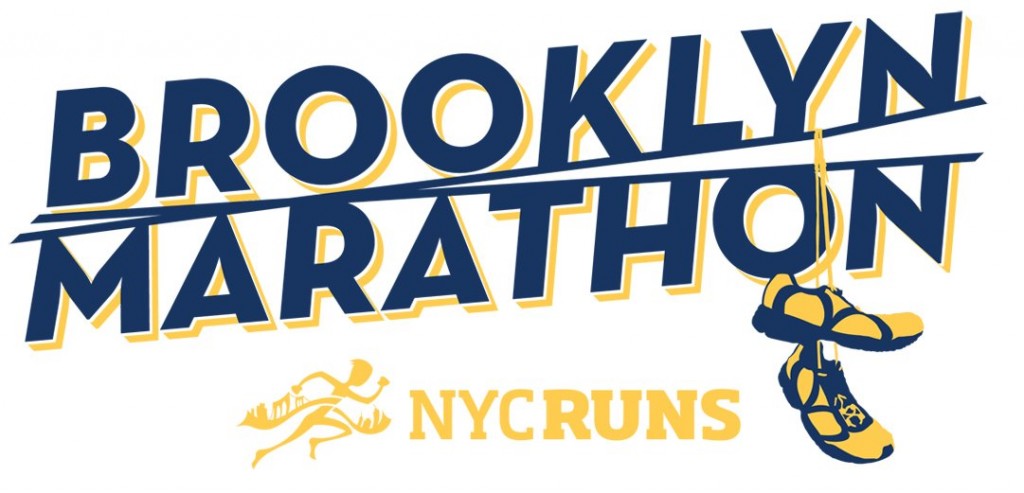 Come help us make the Brooklyn Marathon a success! The Brooklyn Marathon began as a dream in 2011 and has since become one of our marquee events of the year, nearly doubling in size between 2011 and 2012 and drawing runners from all over the world.
VOLUNTEERS WHO CAN WORK FROM 6:30 AM TO 2:30 PM WILL EARN DOUBLE VOLUNTEER CREDIT!
Address: Center Drive, Prospect Park, Brooklyn, NY
Directions: Take the F/G to 15th St Prospect Park or the Q to Prospect Park. Please check
MTA Trip Planner
for up to date and detailed mass transit directions and
Google Maps
for driving directions. Parking is limited at all of our events, we strongly encourage you to use mass transit.
Please see the
race page
for more information on the event:
Volunteers must be at least 16 years old. Please note that though we allow you to sign up for specific volunteer jobs, it is possible that on race day we may need to move people in order to cover areas that are in need. We will do our best to keep you in the job assignment that you desire.
**You must have a NYCRUNS account to receive race credit for volunteering. If you do not have one, please
register on-line
.
There are no shifts available at this time.
Already signed up?
Click here to check your status
.